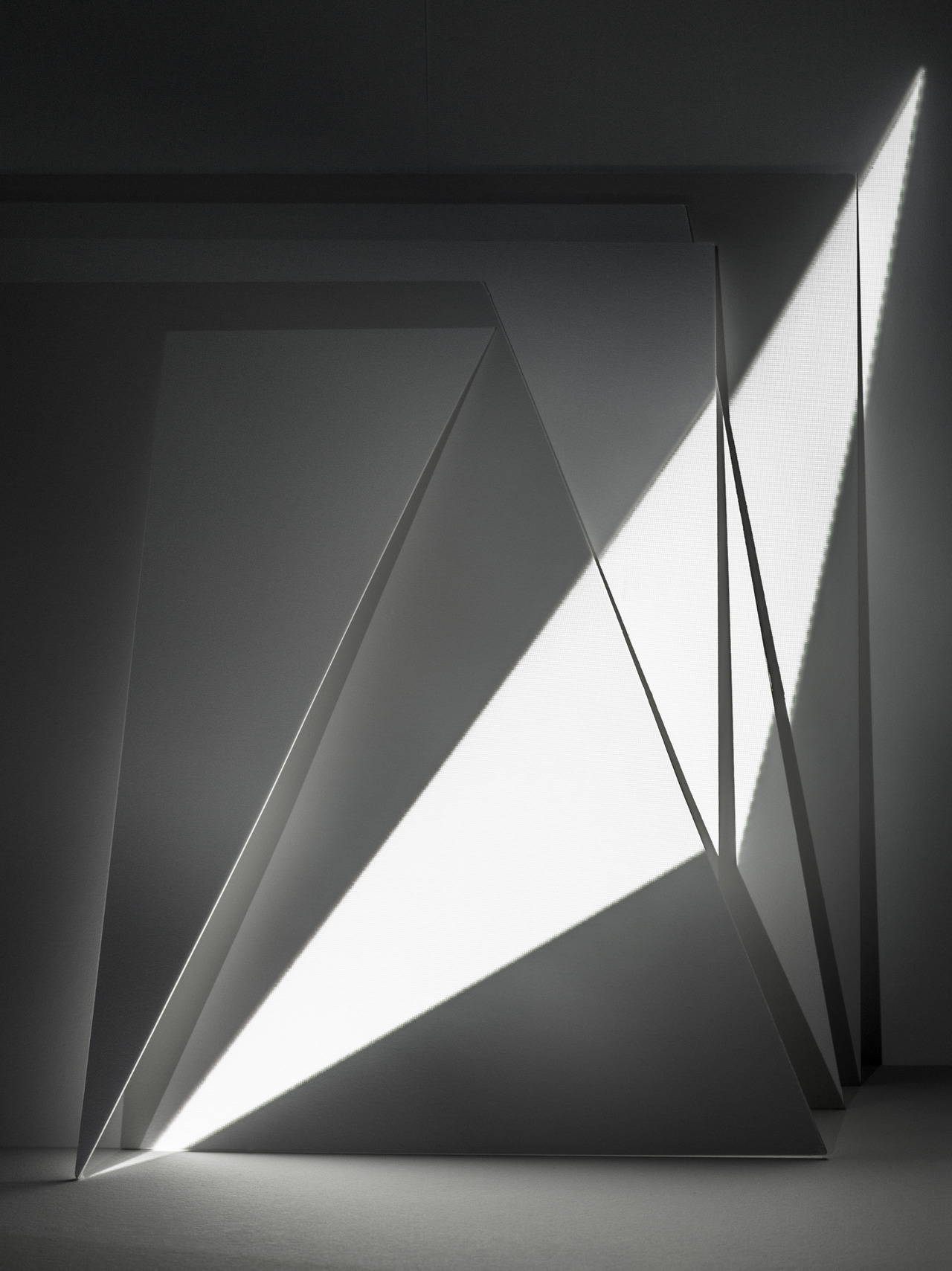 Untitled, 2012
— FABIOLA MENCHELLI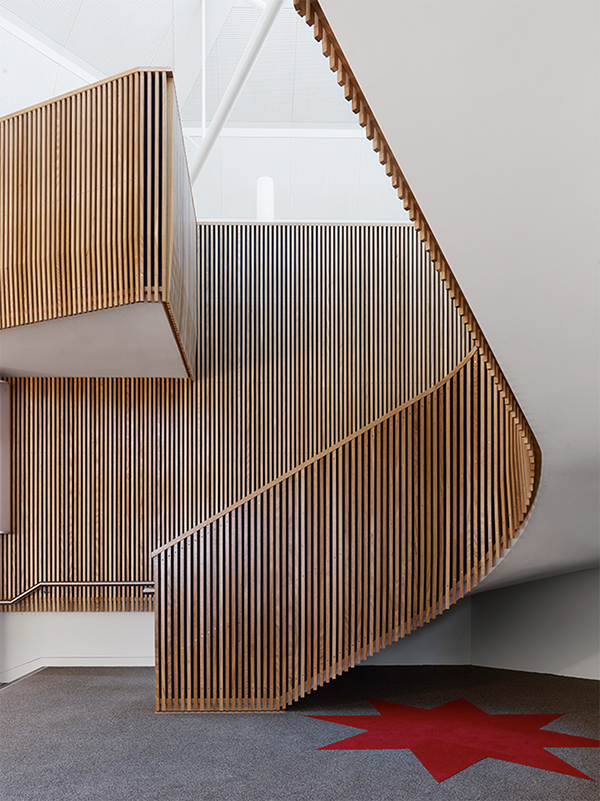 Ormond College Library
— PETER CLARKE

"
J'avais cette idée que si j'avais cinq très beaux ensembles, je pourrais les porter tout le temps.
"
— ANNABELLE SELLDORF
Architecte allemande, reine de l'architecture furtive,
une maîtresse de la confiance tranquille.
Judith & Charles' 051 is a light-hearted, novelty leaf print fabric that will spice up your outfits from formal to playful. Introduced in three fantastic silhouettes: the Anders Blouse, the pleated Luminism Skirt and the Altamura Dress.

ALPHABET's design collective has created an exclusive capsule inspired by the minimalist architectural language of the Judith & Charles boutique. The collective focus is to provide a curated assortment of exclusive interior pieces both functional and home-grown. Each ALPHABET piece is thoughtfully designed and produced locally while the materials and suppliers are selected from the Montreal area. ALPHABET's collection will be exhibited in the 11 Judith & Charles boutiques across Canada. The works will be showcased and available to buy. A portion of the proceeds will be donated to Charlie's Foundation. The foundation is a non-profit organization that teaches Dominican youth the English language, connecting them with the wider world and improving their future career prospects. The exhibit will be held until 2020.